Welcome to my Startup Journal!
I will share with you my journey in Italy and abroad, suggestions on how to validate your business and people worth knowing.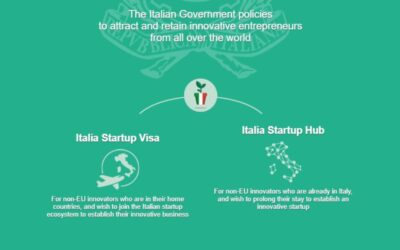 Maybe you don't know it, but Italy has a dedicated program for non-EU innovators who wish to establish here their innovative startup. The Italy Startup Visa & Hub program attracted in 2019 up to 481 candidates from 49 countries and approved 250 applicants...