YOU ARE A PROFESSIONAL
needing support for their business
YOU ARE A FOUNDER
with an idea you would like to validate
YOU ARE AN ENTREPRENEUR
looking for advice with your strategy
I love to help people realize their dreams
Hi, I am Selvaggia, a strategic mentor & advisor, passionate about technology, startups, and innovation.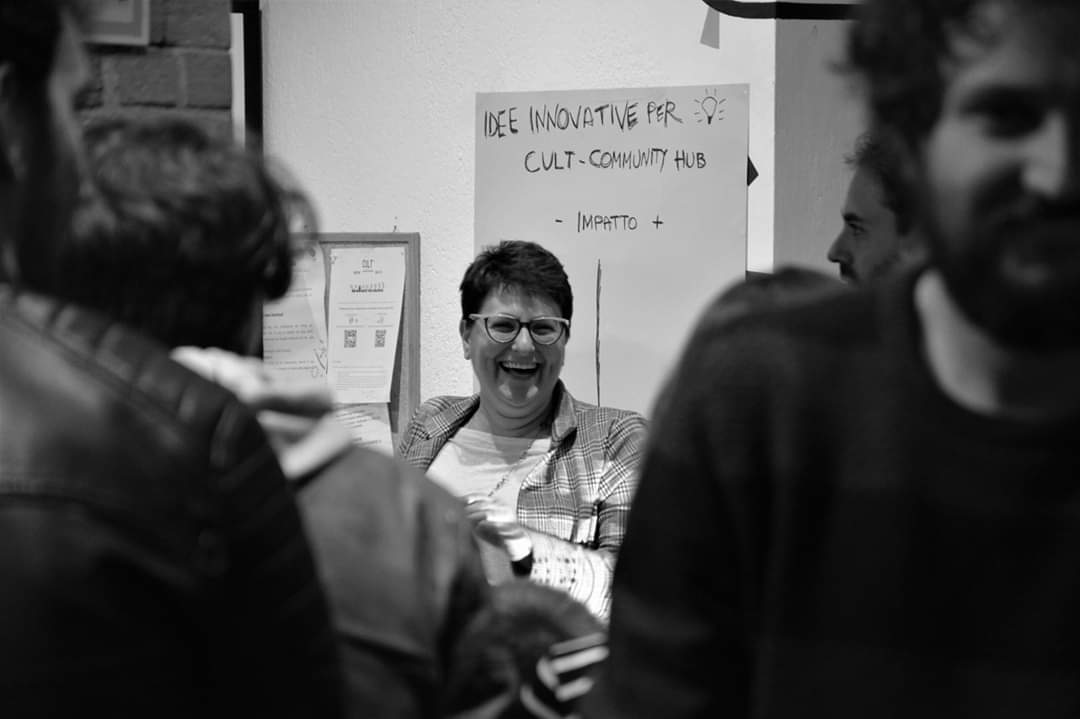 Mentoring programs contribute to the direction and positioning of the corporate level strategy
of startups actually turn a profit
of startups make it to the 10-year mark
I Also Give Hands-On Workshops & Talks
Contact me to explore my training courses
Qualifications & Academic History
Entrepreneurship Innovation & Startup at MIP-Politecnico of Milan
Ch. MBA at MIP-Politecnico of Milan
Foreign Languages Degree at University of Perugia
Startup Expert at PoliHub Milan
ACEA™: Advanced Certificate for the Executive Assistant

AIMBA Professional in Market and Innovation Management
Co-founder & COO of The Assistant Academy
President of Umbria Business Group Association
Member of IMA Italy Association
Selvaggia is a strategic partner for our startup. Without her, we couldn't achieve important economic and financial goals. Her dedication, motivation and suggestions are helping us to clearly define our priorities for an exponential growth in 5 years. We are not just planning, we are building something different.
Selvaggia is absolutely amazing – both in personality and at what she does. She is extremely responsive and goes above and beyond whatever is requested of her. From our initial phone call to meeting in person, she demonstrated professionalism and also a genuine desire to help me obtain answers to questions I had. I immediately felt comfortable working with her as she demonstrated such an approachable and pleasant demeanor. She understood what I wanted to accomplish and figured out the best way to achieve it, and what I like most was that she kept me informed every step of the way and checked in frequently, offering to help with tasks I had set out to try and figure out how best to complete them on my own. She is trustworthy, patient, knowledgeable in her field, practical in her approach, thinks outside of the box, and consistently delivers on her commitments.
BUSINESS PLANNING
MARKETING STRATEGY
STRATEGIC PLANNING
BUSINESS MODELLING
PROJECT MANAGEMENT
TIME MANAGEMENT
BUSINESS PROCESS MANAGEMENT
Startup mentoring
From the idea assessment to the first years of a new company life (pre-seed, seed, early stage).
Business Advising
New market possibilities, strategic analysis, office efficiency for established companies.
Market intelligence
Market and trend analysis, competition comparison and audience definition.
EXPAT SERVICES
Relocation support for people and companies relocating to Umbria.